Gain Confidence With the Chopin Nocturnes
Apr 06, 2023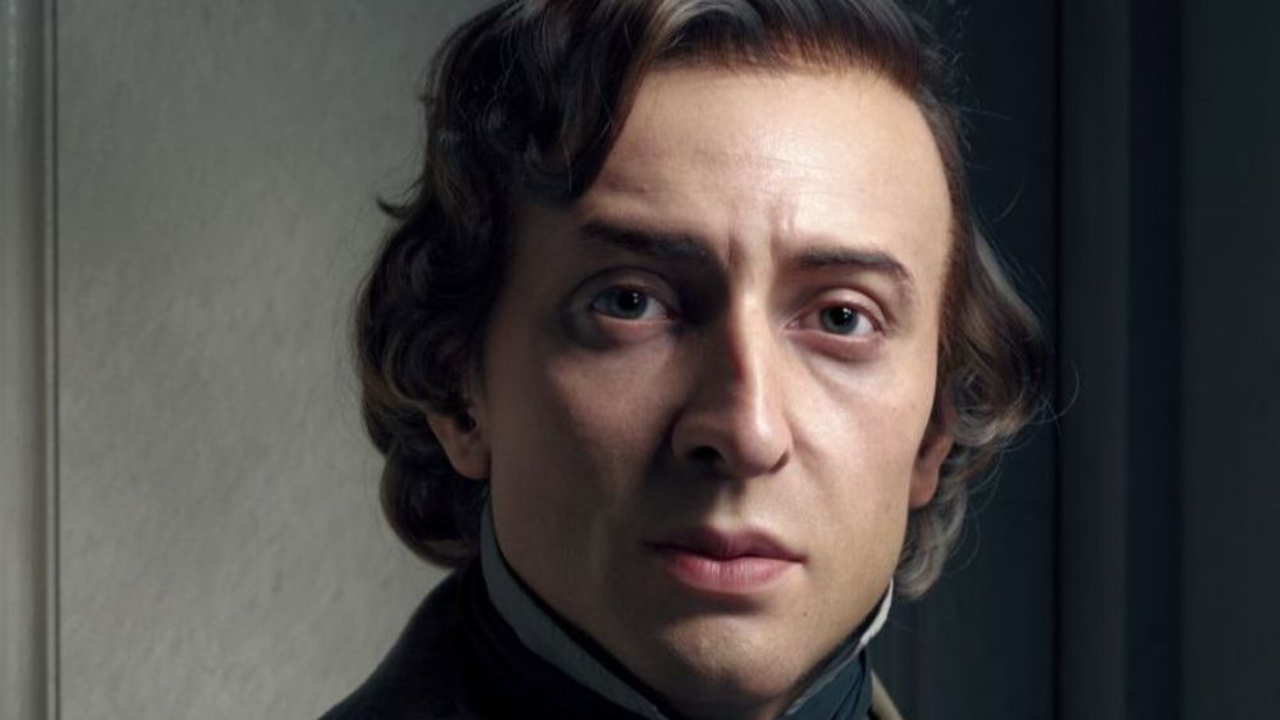 Chopin is such an amazing composer and it's no wonder that millions of people love his music. The Nocturnes are a personal favorite of mine. A Nocturne is a 'night song' and a nocturne usually has a subdued mood. They are peaceful, serene, and calm….
Or so I was taught. :)
I love that Chopin completely breaks that mold and writes these lovely concert pieces that explore the entire range of human emotion and musicality at the piano. We hear a LOT of nocturnes in the Casual to Confident Piano Player group classes and I couldn't be more glad about that! I get a chance to give people SPECIFIC feedback based on their struggles and strengths with these pieces.
I created this video to help with some of the most common difficulties I see with these pieces.
Check it out to simplify the process of learning a Chopin nocturne now!
Happy Practicing! Learn more and join The Casual to Confident Piano Player Membership (or the waitlist if enrollment is closed)